Bringing the UpForce together
A great supporting cast
Upcoin is a community driven token that gives its holders valuable input in the direction of its future projects. The new Founders brought the community back together for a fresh start by burning 75 billion tokens from its previous owner to gain trust and a new foundation with the help from its team. The Upcoin team is led by passionate and committed individuals working hard to ensure the success of the project. Together, stronger and better we are UpForce!
Cryptocurrency Experience
Game & Application Development Experience
Committed to Community Growth
Our Team
Chad & Zhanna Frederick (AudiosErgeon & Glory2Glory)
Founder and Co-Founder
Chad : I am a crypto investor, business owner in the transportation field and a synthesizer enthusiast. I also do a Podcast called "Life In Space"
Zhanna : I run a successful transportation business with Chad since 2010. I am a hard worker with a Master's Degree in teaching different languages, love to paint with oils, do pottery, gardening, cooking, traveling and study human psychology as well.
We are the proud founders of Upcoin and have a passion to make this community a better place for those who want to learn about investing and using crypto currency as a great way to build communities and gain knowledge while doing so.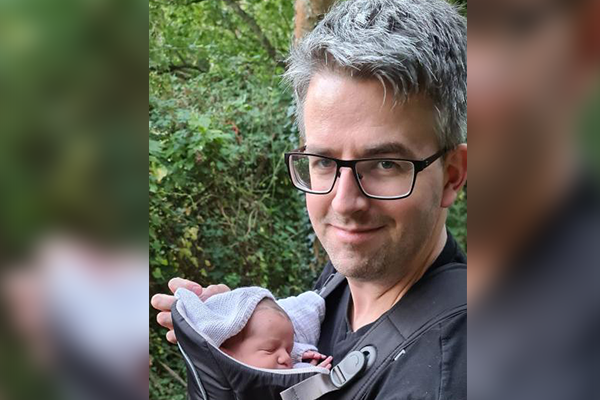 Daniel Rose (Charlie Dimaggio)
Partner and Developer
I'm a self employed IT consultant and although I've always been interested in crypto currency, it was not until early 2021 when DOGE had its break out that I became interested in other coins.
As the saying goes "the rest is history" or to directly quote my wife; "You're obsessed with crypto!"
Upcoin has come a long way and I am proud to now be a part of this growing community. I believe that we can all achieve great things if we work together.
When I am not glued to my phone or PC, I am likely going for long walks or spending time with my wife and 2 kids. I have a 3 year old and a newborn as of Sep 2021.
Ken Koontz (Mr. Basic)
Metaverse Research and Development
I am a sound designer, artist and recording engineer. I am interested in growing the online community of free creators, empowering everyone to reach their goals and educating our communities on all topics.
You will find me in the Minecraft server most days, otherwise I am easily contacted through the Upcoin Discord. I look forward to all of the projects ahead and to the bright future of this digital era!